Freelance Friday
A Web Design Initiative
Hello! If you are new to this, then Freelance Friday is a pet project of mine where I offer my services pro-bono, to charities or non-profit organisations in and around London. I do this on the last Friday of every month.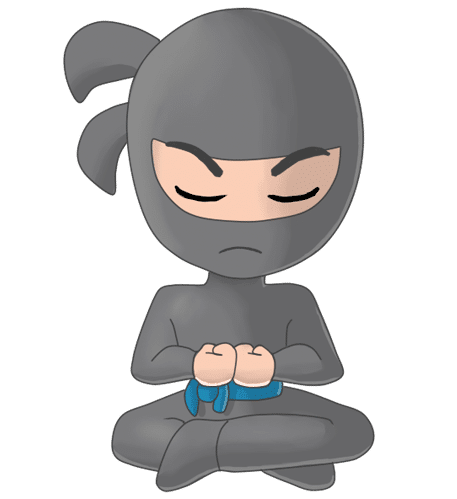 WHAT IS IT?
The charities I work for on these days, will have my skills and expertise, in house for 8 hours. I'll advise, critique and generally help out with Web Design, Web Development, SEO, Social Media Strategies and all things digital.
I'll pick a new charity each month to visit, and after my trip, I'll write a detailed review of them, with details of what we did, how we did it etc… as well a write up of what the charity do on a day to day basis.
I am on the hunt for new charities to work with in 2020. So if you work for a charity, or know someone who does, please get in touch.
WHY AM I DOING IT?
My reason for doing this, is to show smaller charities that they need to embrace digital technologies – whether it be responsive web design, mobile apps, or simply keeping a blog up to date. Lots of charities, for instance, want to know how to get their site ranking higher on Google or need to know how they can improve their social media range. I'll cover a little bit of everything.
If you'd like to make a request to book me for a Friday, then please contact me as soon as possible and I'll check my diary for the next available Friday.
Please note, I won't have the time to make it to every single charity who contact me, so if I can't make it to your charity, I apologise in advance.
LATEST WORK
VIEW MY LATEST WORK