What do you want to know about me? I'm an open (mac)book...
I'm a freelancer with one primary service: Web Design in London. It's as simple as that. I create bespoke and very unique websites for a wide range of clients and agencies. This page is a bit more about me, and not just about the work I do.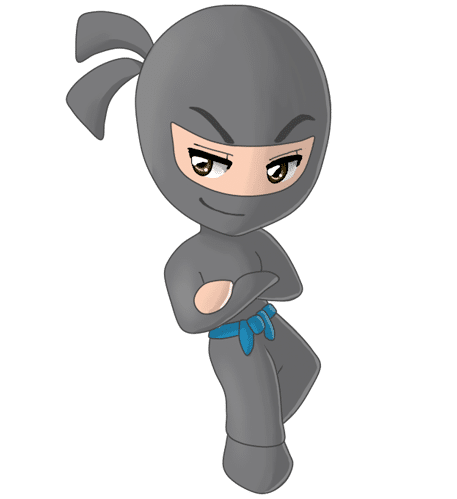 ABOUT ME
Just so you know a little bit about me, my name is Rob Fenech, I am 38 years old and I was born and raised on the borders of East London and Essex. A few years back I moved from East London, down to South West London, and am based in the Wimbledon area. I spend a lot of my time in Central or West London. I have been offering Web Design in London for about 15 years now, but have been offering freelance web design in London for around 10 years.
AVAILABILITY
I am available to work on new projects at the moment, if you would like to discuss this with me, then please do get in touch and we can have a chat about your project in a bit more detail. I am also available for work with agencies across London, get in touch for my day rate. For times that I am not available, I do have several good friends in the industry who I work with regularly, which means I can offer web design in London even if it isn't directly with me.
WHAT ELSE I DO
I am quite proud to say, I am not your stereotypical web developer who sits in a dark room all day and night, I do actually have a life of sorts! I play football on a Sunday morning with friends and I also enjoy reading (especially crime novels). That being said, I now have a daughter, and as of May last year she takes up most of my free time! I do have other things in my life that take up a bit of time, but without a shadow of a doubt, my main love is design and development, as sad as that may be, it is very true!
WHO I WORK WITH
I work with a wide range of clients, from small one man bands, right up to huge multi-national sports teams and charities such as Chelsea Football Club or Anthony Nolan. So if you will excuse the cliche, there is no client too big or too small. When it comes to freelance web design in London, budget will come into things. What I will say though is that my minimum price for a web project is around the £2500 mark, so if your budget is wildly short of this, then unfortunately we won't be able to work together.
LATEST WORK
VIEW MY LATEST WORK