Hi. I'm Rob. A London Freelance Web Designer and
Web Developer
It's probably ... on a ..., and you're thinking Who is this Rob Fenech guy? I'm an award winning freelance web designer in London that works with businesses ranging from startups and SMEs to large corporates. I provide my clients with a digital solution to a real problem. Is your website working hard enough for you?
VIEW MY WORK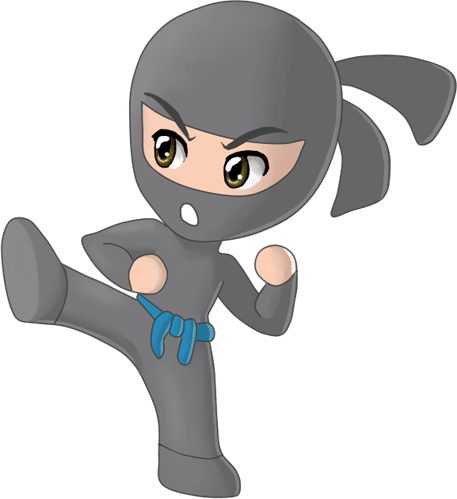 WEB DESIGN
Things have changed in web design over the past few years. A great website is no longer about simply looking amazing to your users. It's a real creative approach that mixes your business objectives with best practices to impress your users. My job is providing you with a real return on investment. Will your site look great? Of course. But as a freelance web designer in London, I know that design has moved on from the simplicity of beauty. E-COMMERCE / ONLINE STORES
I aim to always truly understand your business and what you are trying to achieve, as I believe that by fully understanding both your company and your sector, I will be able to deliver an e-commerce website that is also a full digital experience. Being a well practiced freelance web designer in London, I know that your e-commerce site should be the industry standard for all of your competition to live up to. And they won't! WEB DEVELOPMENT
I am a freelance web designer who takes his web development very seriously. Whilst it is something that nobody outwardly sees, your website is built from the inside out. I make sure that the code is neat, tidy and functional. This in turn gives you a website that performs better, works faster and will give your users an overall better experience. And just so you know, you OWN the code once the website is complete, just in case you wondered. SEO (SEARCH ENGINE OPTIMISATION)
The first question people ask when we talk about SEO is "How can I be top of Google for my keywords…" well the truth is, there is no magic formula to make this happen. Any good freelance web designer knows this. But, I happen to be very well educated in SEO, so I ensure that your title tags, heading tags and keywords are all in perfect working order. This will give you the very best chance to get to that coveted position in Google or any of the other search engines.
LATEST WORK
VIEW MY LATEST WORK
Web Designer FAQs
Hiring a freelance web designer is almost always less expensive than hiring an agency since they have fewer overhead costs. They're also generally more responsive due to the fact that the client will always have direct contact with the freelancer. A Freelance Web Designer will most often specialise in a few distinct skill sets and can assist you in creating anything from tiny brochure site to a large e-commerce website

That's a difficult question to answer, because the fees for a web designer don't just depend on the skills and experience of that designer… you also have to consider how in demand that person is. Such factors as location and practice area will determine how much a web designer charges for their services too. I typically take on projects starting from £2,500 plus vat and work upwards from there, depending on the scope of your project.

I usually ask for an initial payment in advance, this ranges from 25% to 50% of the total project fee and depends very much on the size of the project. For smaller projects, I will generally do an initial payment followed by a final payment once the site is live. For much bigger projects, it is good to break the payments up into 3 or 4 chunks. This helps with my cashflow, being a freelance web designer, I rely on good cash flow. And it helps you too, as it prevents large sums of money being needed all at once.

Depending on the size, complexity, and type of business you want to create, a brochure site might take anywhere from 6 to 8 weeks from start to finish. A more complicated build or an eCommerce website may take anywhere from 8 to 20 weeks depending on the amount of work and how complicated it is.

The most important thing is your content and an idea of your site structure. The idea of structure is absolutely necessary, but the content COULD wait. We could use 'Latin' text to fill the gaps, or I could get one of my trusted copywriters to help you with this part of the project.

Sure thing. If you already have a web designer on board and are searching for a web developer to make it happen, get in touch. My only requirement is that the designer you pick be able to provide me with handover files in a current format such as XD, Sketch, or Figma.

Yes. I can provide complete handover documentation using Adobe XD. This means your developer will be able to export all of the assets they need in an SVG format. Easy peasy.

Sorry to say, but I don't work on existing sites. I only really work on new builds, or rebuilds of sites. I can't help with edits or updates to your existing site unfortunately.